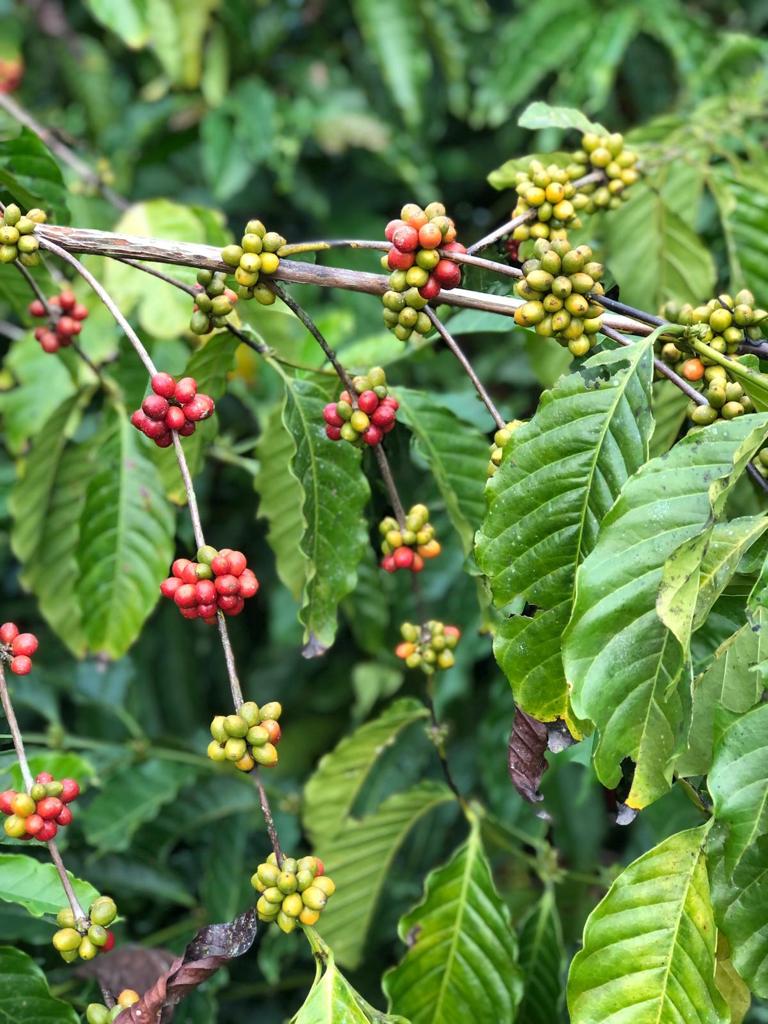 Robusta from Angola
Our coffee comes from the provinces of Cuanza Sul and Bie in Angola. We work directly with farmers in Angola
For us as an importer company, it is very important that we can provide a good working environment for our people in Angola. Besides this we are helping the people in Angola to have a better life. Hopefully this aspect is also important for you and your clients.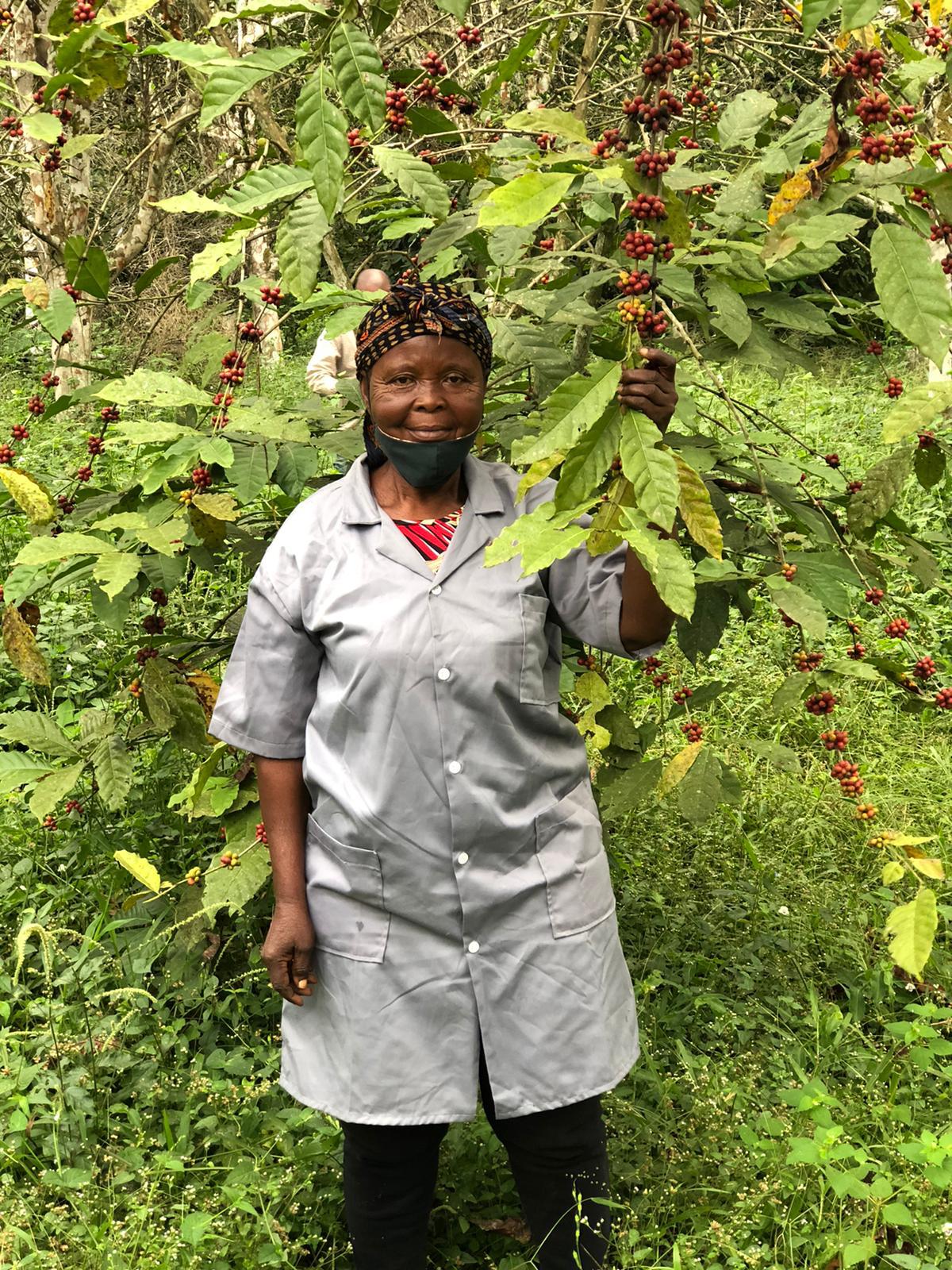 Our company works with 20 farmers in 7 provinces of Angola. Through direct trading, the line between the farmers and our company Coffee remains short. Contact is daily and thus quality and quantity of specialty coffee can be guaranteed. It also ensures that farmers receive a fair price for their harvest.
Zacarias & friends

As manager of several plantations, Zacarias is responsible for Robusta beans in the town of Quilenda, Quanca Sul province, where our Robusta is coming from! The beans are grown at least 700 meters there. The climate in the Quanza Sul province in combination with the altitude at which the trees grow gives a special taste that is characteristic of Angolan Robusta coffee.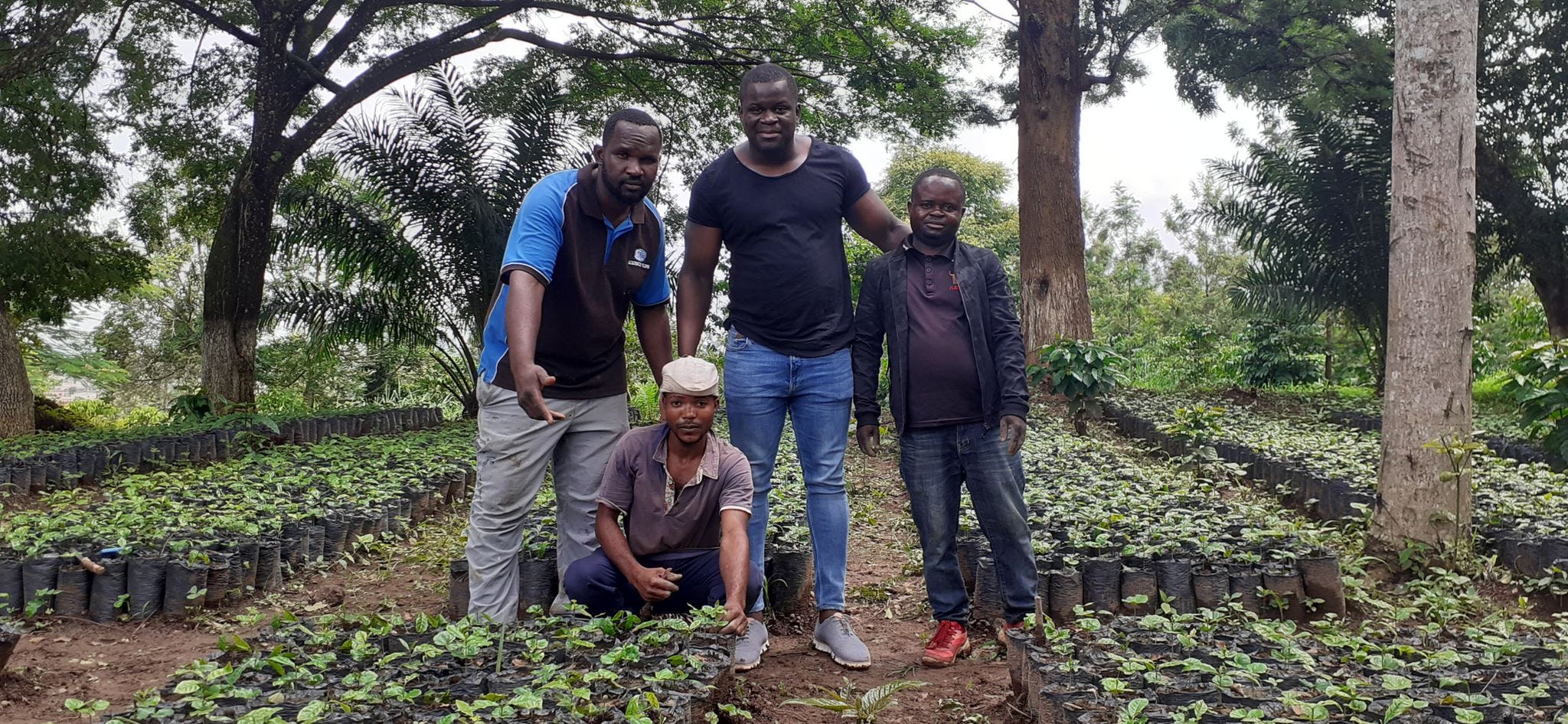 Cupping notes
Very chocolaty and creamy, with a walnuty ending. Also creamy and dense, with a low acidity!
Get your sample
We will be happy to provide samples - just get in contact with us!