Green - Coffee from Costa Rica, Colombia and Tanzania are not considered the most aromatic varieties in the world for nothing.
The Arabica beans matured in volcanic ash have a particularly harmonious aroma due to the balanced growing conditions in these countries and are indispensable in the coffee cups of this world.
AND that is exactly what we offer!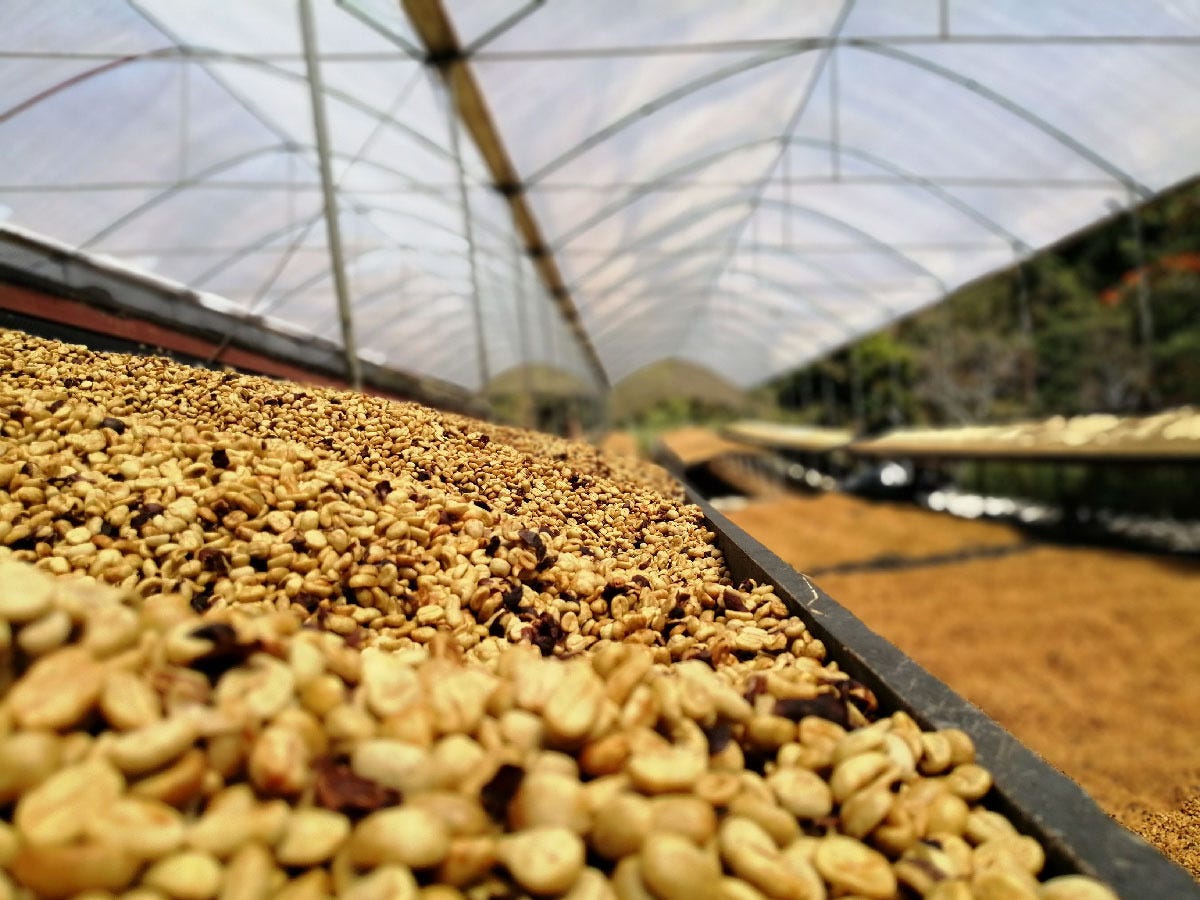 On the hunt for the best bean?
We will be happy to visit you!
Our work is our passion and a positive drive for every day. It makes us grow with each new challenge and thus reach new goals and new customers.
One eMail is enough and we are on our way to you. Our trained staff will be happy to come to your house and love to take their time.
Why with us?
We all have a passion for something. Coffee is ours! We have joined forces and combine the different parts into a harmonious whole . We live on two continents and bring the necessary experience and also the necessary intuition to unite the sun of Central America with the coffee house atmosphere of Vienna. A basic ecological consensus coupled with a firm moral value system, allow us to make no compromises in production, transport and distribution. We look forward to any partnership based on fairness and satisfaction of all partners.